Careers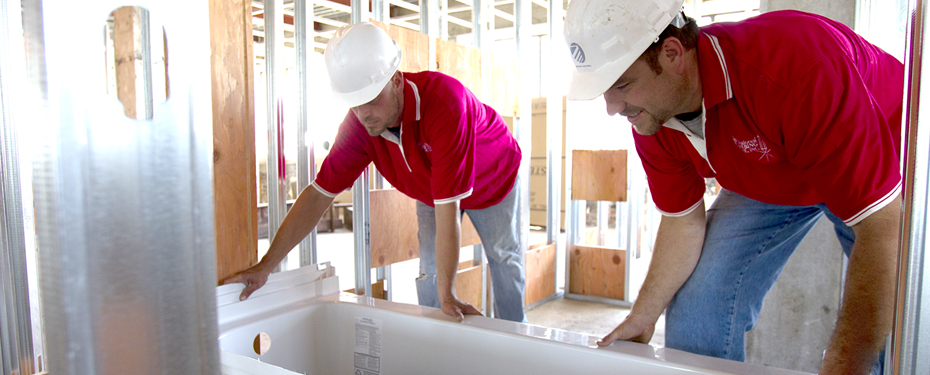 Plumbing Apprenticeship
If you are looking for a challenging and rewarding career in the plumbing field, we are taking applications for a Four Year Plumbing Apprenticeship Program. In this program, you will work alongside experienced plumbers and learn practical skills directly on job sites. Apprentices will also be introduced to various aspects of plumbing work, including installation, repair, maintenance, and troubleshooting of plumbing systems, pipes, fixtures, and appliances. This program allows you to gradually progress from simpler tasks to more complex ones as your skills and confidence grow.
Work alongside the experts at Professional Plumbing as you learn the necessary skills, techniques, and knowledge required to become a proficient plumber. This is a full-time position, you will be working 40 hours or more per week.
Required:
High School Diploma or General Educational Development Test (GED)
Valid Driver's License
Applicant must pass a background and drug test
Our Benefits Package Includes:
Health Insurance
Vision Insurance
Dental Insurance
401(k)
Paid Holidays
Sick Days
Paid Vacation
Pay is based on experience.
Please send your resume to craig@profplumbing.com or mail it to 4880 80th St PO Box 248, Fairfax, IA 52228.