Careers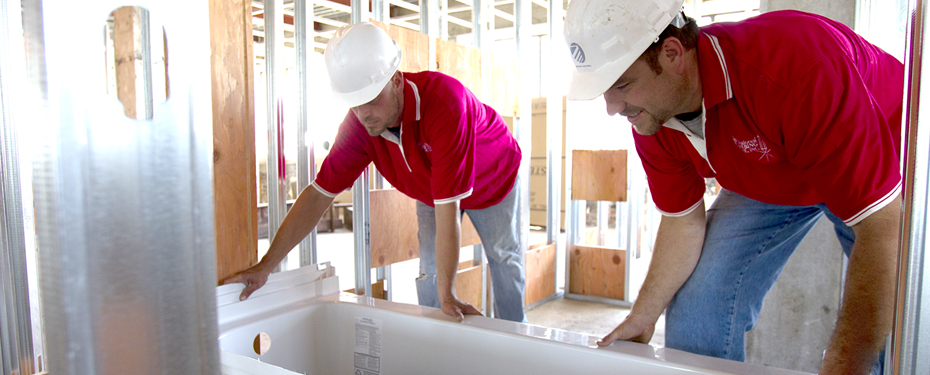 Plumbing Apprenticeship
If you are looking for a challenging and rewarding career in the plumbing field, we are taking applications for a Four Year Plumbing Apprenticeship Program. This is a full-time position, you will be working 40 hours or more per week.
Required:
High School Diploma or General Educational Development Test (GED)
Valid Driver's License
Applicant must pass a background and drug test
Our Benefits Package Includes:
Health Insurance
Vision Insurance
Dental Insurance
401(k)
Paid Holidays
Sick Days
Paid Vacation
Pay is based on experience.
Please send your resume to craig@profplumbing.com or mail it to 4880 80th St PO Box 248, Fairfax, IA 52228.