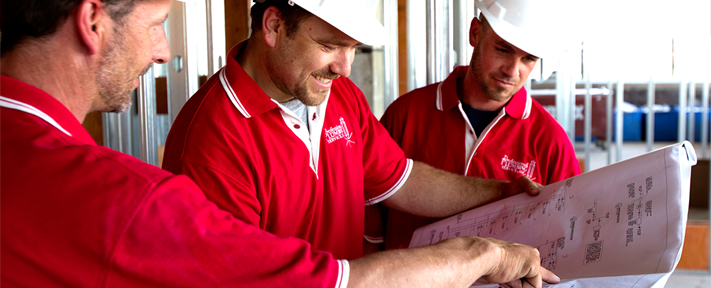 Thank you for your interest in Professional Plumbing Service Inc. Give us a call at (319) 846-8185 or fill out the form below for a free estimate on an upcoming commercial or residential plumbing project.
Our normal business hours are Monday-Friday 7AM-4:30PM. We also have techs available 24-7 for plumbing emergencies. To connect to a technician after hours, follow the emergency instructions on our answering machine.
Click here for a list of services we provide.