Plumbing Services in Tiffin
Professional Plumbing has been serving the Tiffin area since 1978. As part of our name, we provide professionalism in all aspects of our work. It ensures the satisfaction of our residential and commercial customers, builds trust and credibility, and maintains safety and reliability.
We have an experienced and well-trained staff that is equipped with the highest quality materials. Hire Professional Plumbing as your reputable and reliable Tiffin plumbing service provider who can ensure that your plumbing issues are resolved quickly and efficiently.
Committed to Quality
Our mission is simple: We aim to provide the best plumbing services available in the Tiffin region. Discover the history of Professional Plumbing and how we've become a dependable provider of residential and commercial plumbing services.
About Us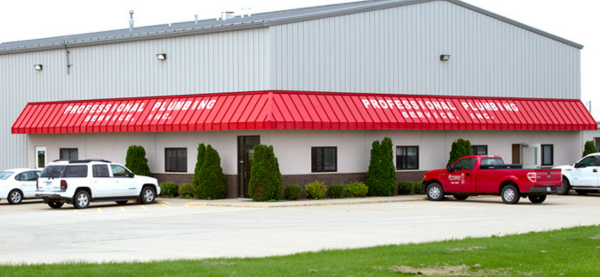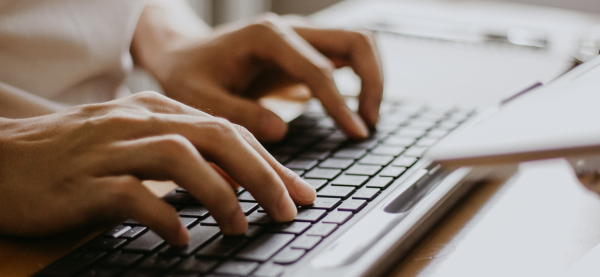 Exceptional Customer Service
Trusted by Tiffin businesses and homeowners, our satisfied customers aren't afraid to share the positive experiences they had with our team of plumbers. Take a look at our reviews that showcase our commitment to delivering outstanding customer service for every plumbing project.
Read Reviews
Request a Quote
At Professional Plumbing, we understand that every plumbing project is unique. Whether you're planning a small repair or a major installation, we're here to provide you with the expertise and personalized service you deserve. Get started on your plumbing project by requesting a free, no-obligation quote.
Contact Us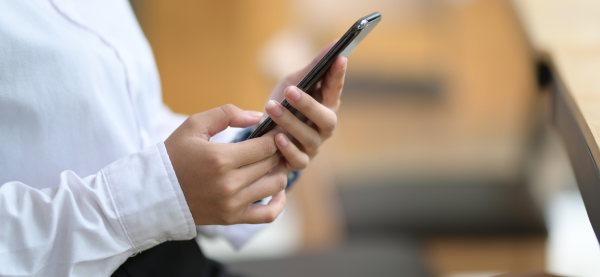 No matter what your plumbing needs are, we are here to help. Our team of skilled plumbers is equipped with the knowledge, tools, and experience necessary to tackle any plumbing problem, big or small. So, if you're located in Tiffin and need plumbing services, give us a call today, and let us take care of the rest!
Our reputation in the plumbing industry is proven by our work and relationships with our past customers. At Professional Plumbing, we are reliable, trustworthy, and dedicated to providing excellent customer service in Tiffin.