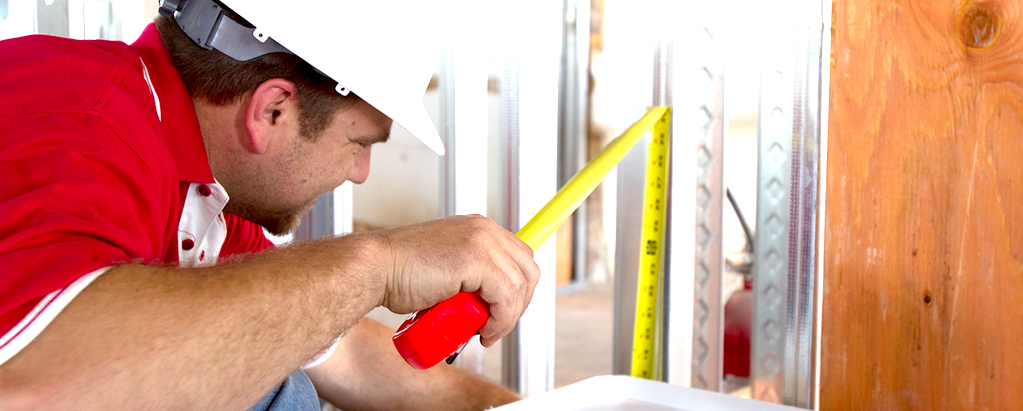 Experience is key to successful residential plumbing installation and repair. From bathrooms to kitchens, Professional Plumbing provides seasoned professionals who do the job right for lasting results. That includes all the details of a kitchen build or remodel, from the appliances to the sink and garbage disposal, as well as bathroom repair you can count on.
We know how frustrating and inconvenient it can be to have a plumbing problem at home. Our plumbers respect you and your home, providing quality residential plumbing services across a wide area surrounding Cedar Rapids and Iowa City.
Residential Plumbing Services: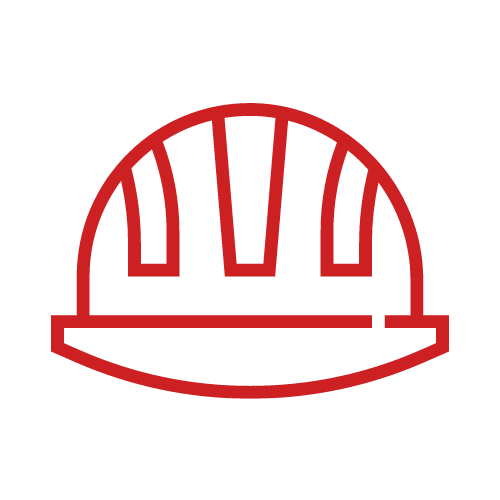 New Construction
When it comes to new builds, the devil is in the details. We work closely with you and your builder to identify plumbing requirements that fit with your design. From the bathrooms to the kitchen to the basement sump pump, Professional Plumbing helps you through it all!
Sink installation
Garbage disposal installation
Dishwasher and icemaker installation
Showers and toilets
Water heater installation
Sump pump installation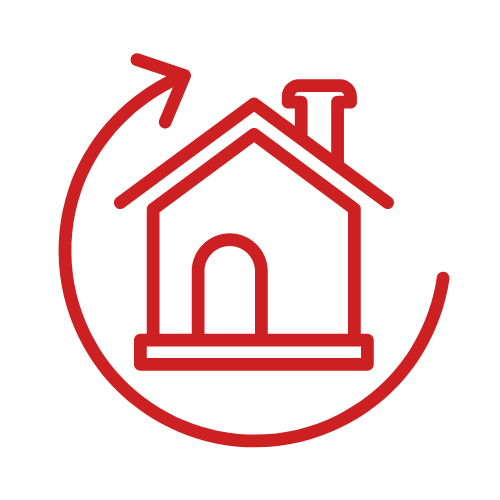 Remodels
Personalize your home with a quality remodeling project to update the look of your bathroom or kitchen. Professional Plumbing can help you modernize your master suite, powder room, and kitchen to today's standards. Create beautiful, functional spaces for your lifestyle.
Kitchen appliance tear out and installation
Bathroom demolition and remodeling
Kitchen and bathroom fixture updates
Water heaters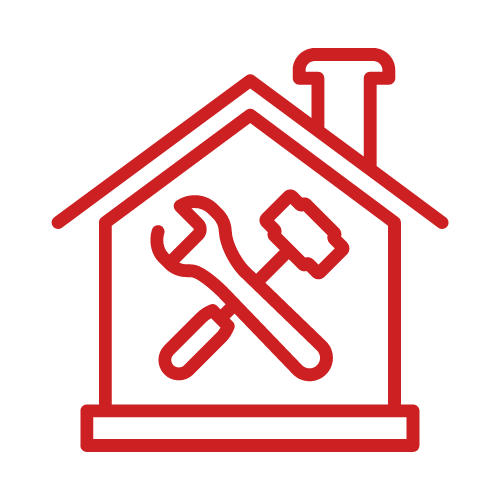 Repair
Trust our skilled plumbers to make lasting repairs to sinks, drains, faucets, showers, and more. Got a leak? We can find it and fix it right. Toilet running? Call us to stop losing water. Cedar Rapids homeowners have respected our plumbing repair technicians since 1978.
Leaking pipes
Dripping faucets
Running toilets
Sump pump repair and replacement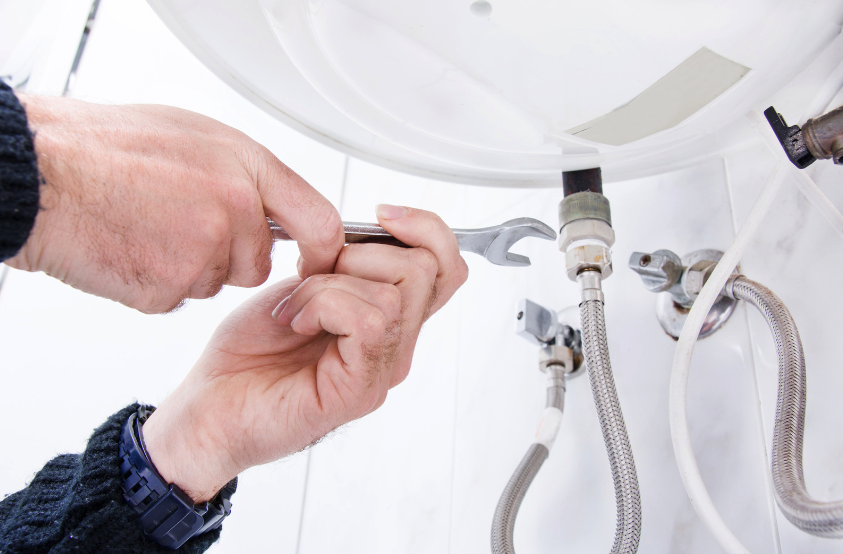 Reliable Home Plumbing Services
Our crew is known for prompt, honest residential plumbing services and competitive pricing in Cedar Rapids, Iowa City, and surrounding towns. When you remodel, build, or need repair of your home's plumbing, contact Professional Plumbing for a free quote.
Trusted By Homeowners
Homeowners rarely consider the significance of their plumbing systems. We are aware that minor issues can develop into significant ones that have a negative effect on your home's structural integrity.
Bathroom and Kitchen Plumbing
The majority of your plumbing is hidden behind drywall, beneath sinks, and mostly out of sight in your kitchen and bathroom. These locations may have drain clogs or leaking faucets, and problems may arise if the plumbing is not taken into account during bathroom or kitchen remodels. Our goal is to satisfy all of your plumbing requirements for the kitchen and bathroom.
Plumbing Fixtures Installation
Our skilled specialists will install your new fixtures with ease, whether you need to replace broken ones or want to enhance your kitchen or bathroom. When you replace your fixtures, your home will gain in value in addition to providing you with improved comfort and efficiency.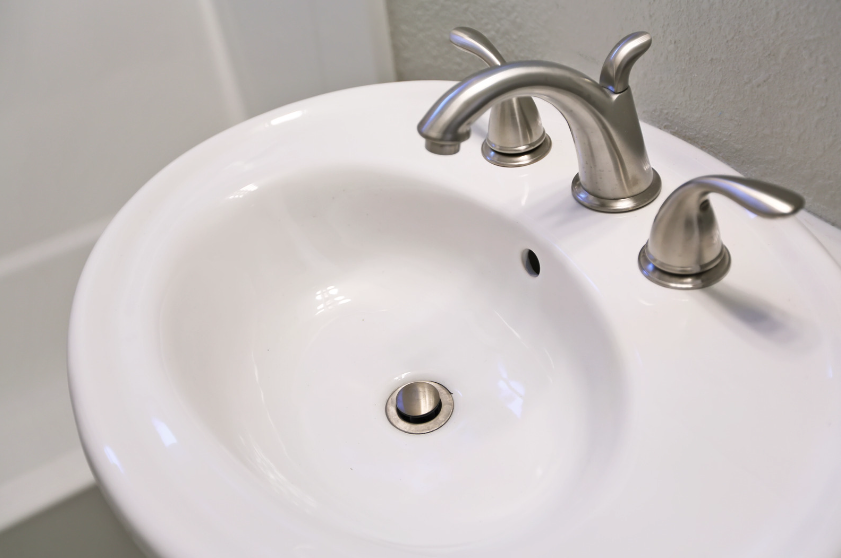 Fixtures We Install
Sinks: One of the most common reasons for updating a sink is to improve the overall appearance of a bathroom or kitchen. An outdated or worn-out sink can detract from the overall look and feel of the space. Upgrading to a new sink can instantly refresh the room and give it a more modern and stylish look.
Faucets: Over time, faucets can develop leaks, drips, or reduced water flow. Replacing the faucet can restore proper functionality and eliminate any issues that affect water usage and efficiency. Upgrading to a newer model with advanced features such as adjustable water flow or temperature control can enhance convenience and ease of use.
Toilets: Older toilets tend to use more water per flush compared to newer, water-efficient models. Replacing your older toilet with a newer one that meets water-saving standards (such as low-flow or dual-flush toilets), you can significantly reduce water consumption and lower your water bills.
Garbage disposals: If you frequently find that your current garbage disposal struggles to handle the volume or types of food waste you generate, you may want to consider upgrading to a more powerful model. A higher horsepower disposal unit can grind food waste more efficiently and handle tougher materials, reducing the risk of clogs or jams.
Shower heads: Upgrading to a new shower head can provide access to a range of modern features and functionalities. For example, you might consider a shower head with adjustable spray patterns, massage settings, water-saving options, or built-in filtration for cleaner water. Replacing a shower head can restore optimal water flow and increase water pressure, resulting in a more enjoyable and invigorating shower experience.
Areas We Serve
Whether you are building a new house, completing a remodel, or are in need of a repair, Professional Plumbing provides residential plumbing services in Cedar Rapids, Iowa City, and all the places in between. Even though our home base is in Fairfax—right outside Cedar Rapids—we've completed residential plumbing projects all across eastern Iowa. Not sure if we serve your area? Give us a call and tell us more about your project.
Learn more about our service areas.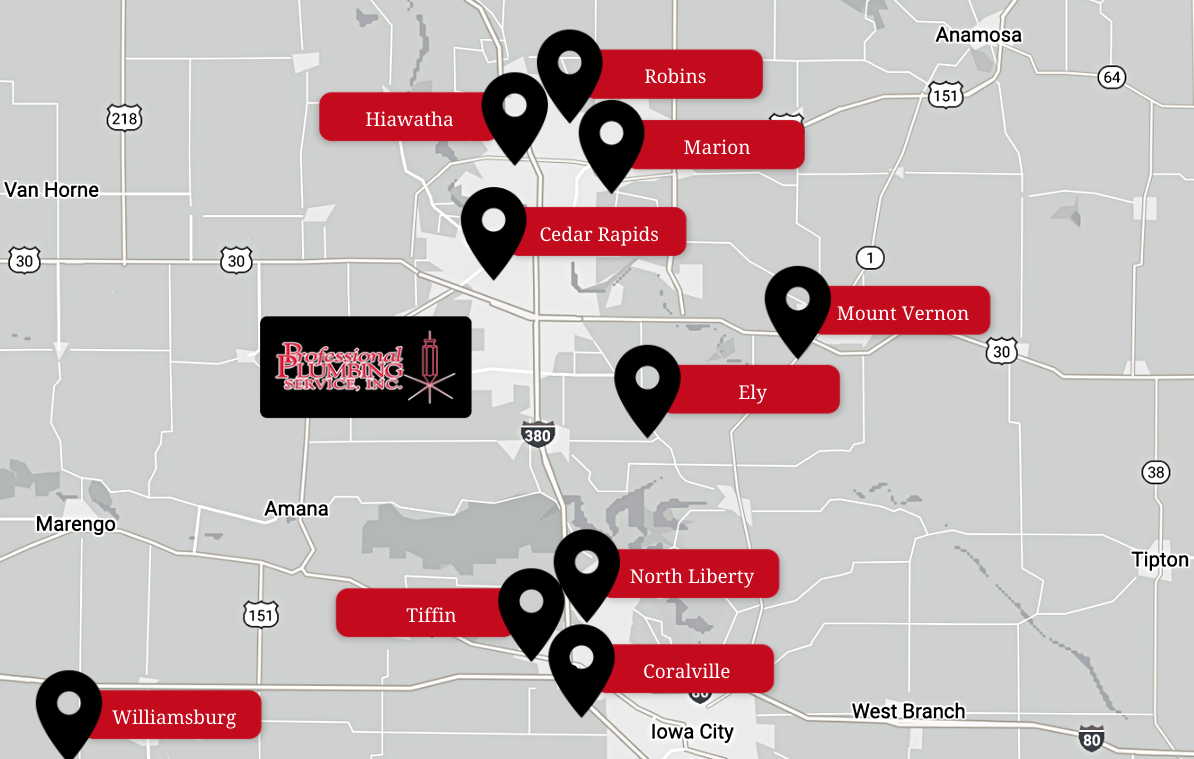 If you are in need of an emergency plumber, please call 319-846-8185. If your call is after hours, follow the automated instructions to connect to our technician.
Completed Residential Projects: