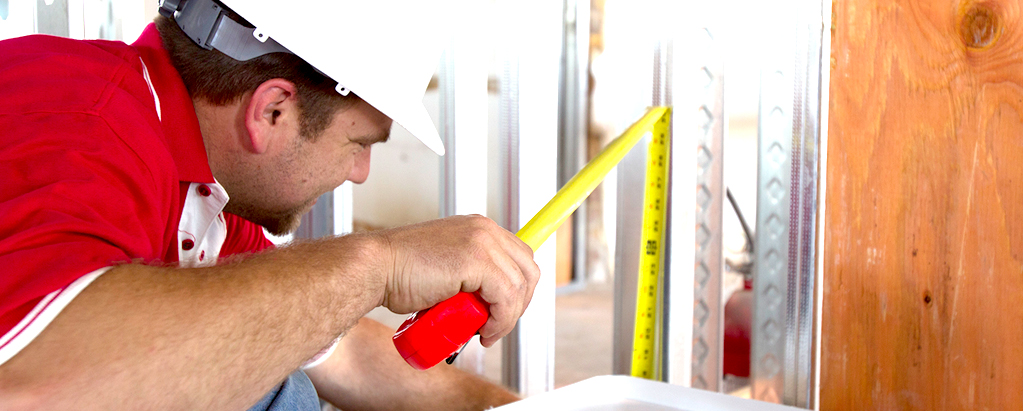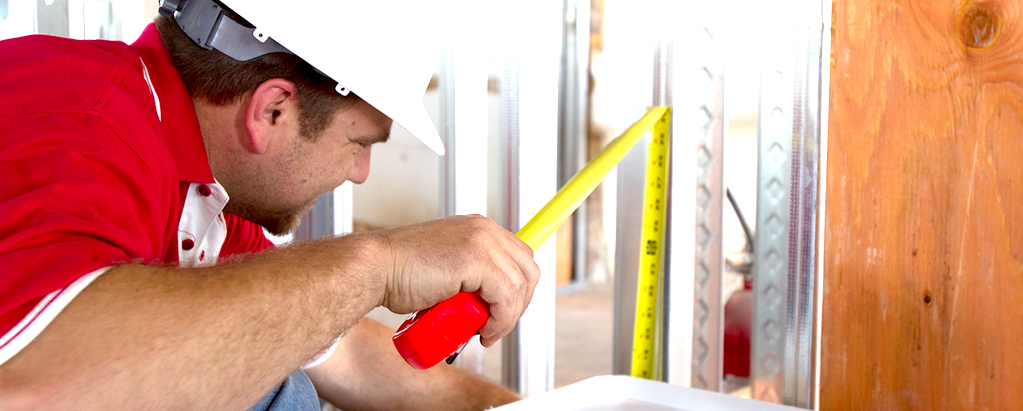 Your home is your castle. Professional Plumbing Service, Inc. is here to protect it. We have more than 36 years experience helping homeowners design, remodel and repair a wide variety of plumbing projects. We're a responsible, reliable, full-service company who provides exceptional customer service.
Professional Plumbing handles a variety of residential plumbing jobs in the Cedar Rapids – Iowa City, IA areas. From repairing a drippy faucet to installing a high-tech radiant boiler system in your new custom home and everything in between, Professional Plumbing will make sure the finished result is something you can be proud of.
Reliable, Affordable Residential Plumbing Services:
New Construction
Professional Plumbing knows the devil is in the details. We will work with both you and your contractor to identify all your plumbing needs ahead of time. We'll design a clean look for the spaces enclosing your plumbing and will answer all your questions about the installation process.
Remodels
You bought your home because you loved it. But like yesterday's fashions, your home might be due for an updated look. The experienced plumbers at Professional Plumbing, Inc. have plenty of ideas up their sleeves. They can work with your existing plumbing, move or update your plumbing systems to ensure your remodeled space is both functional and attractive.
Repair
Name your job. We're ready to tackle any project. From small to large to all sizes in between, the knowledgeable plumbers at Professional Plumbing, Inc. will listen to you and will replace or repair all your damaged plumbing.
Drain Cleaning
Gunk. We all have it. Grease, scum and food scraps can get stuck in pipes and result in poor or even clogged drains. Professional Plumbing will thoroughly clean out your pipes and re-store proper water flow. Problem solved.
Boiler Installation
Iowa gets mighty cold in the winter. Make sure your boiler is up to the task of heating your home. Professional Plumbing Service, Inc. will install just the right boiler system to keep you warm and toasty all winter long.
If you are in need of a plumber in the Cedar Rapids or Iowa City area, contact Professional Plumbing Service.  Let us know how we can help you. Call Professional Plumbing Service, Inc. today at (319) 846-8185 or request a quote below.  Learn more about our quality plumbing services by viewing our portfolio of work.